Press
On this page we provide journalists and members of the press with current information about dida.
About dida
dida Datenschmiede GmbH (brand name dida) is a software company from Berlin with a focus on artificial intelligence (AI). Combined, the dida staff has more than 200 years of experience in mathematical problem solving and AI.
The customer base includes public institutions (e.g. Deutscher Wetterdienst, European Space Agency) as well as private companies (e.g. from S- and M-Dax). In addition, dida also lends its expertise to NGOs and social enterprises. This effort has been internationally recognized in the year 2020 through Microsoft's AI on Earth award.
Project partnerships with renowned universities (e.g. RWTH Aachen, TU Berlin) and research institutes (e.g. Fraunhofer and Leibniz Institutes) help dida to regularly bring the latest scientific findings into application.
Latest
dida at GovTech Meetup in Berlin
View
Press inquiries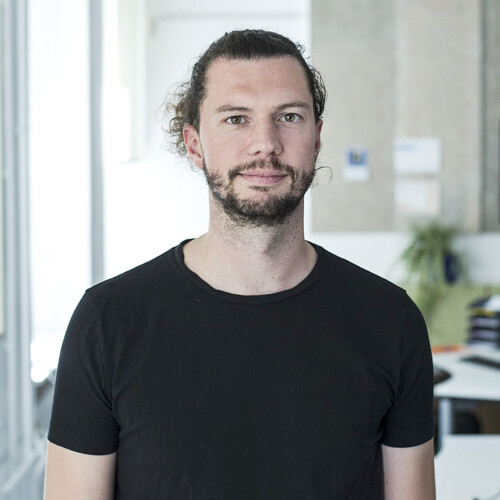 Philipp Jackmuth
Managing Director
p.jackmuth@dida.do
Contact Philipp