Google Cloud Sunnyvale startup summit
---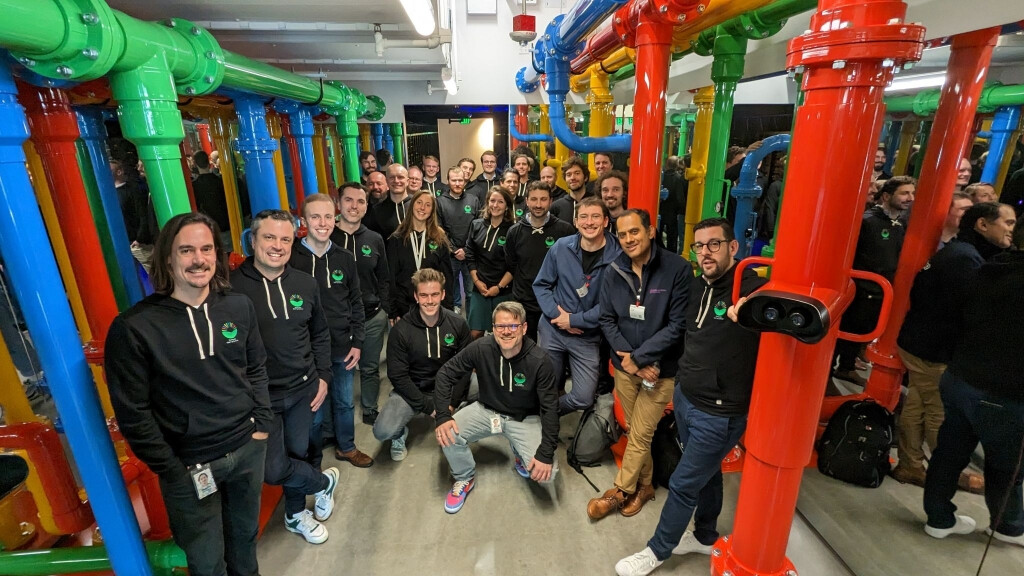 From February 8-10, we had the pleasure of attending the Google Cloud Sunnyvale startup summit, which Google invited us to attend in Silicon Valley.
The workshop offered a lot of interesting talks from high-ranking Google employees, such as the VP Databases, the VP Business Development and Growth, the Lead Cloud Quantum Engineer and the Director of Product Management of Google Brain.
There was a balanced mix of technical as well as business related topics - a quite inspiring surrounding from the areas of Big Data and Machine Learning.
The historical environment did its part to make the workshop a complete success. We look forward to further exchanges with Google and are happy to be listed as a service partner in the Google Cloud.