dida on stage at Data Natives conference
---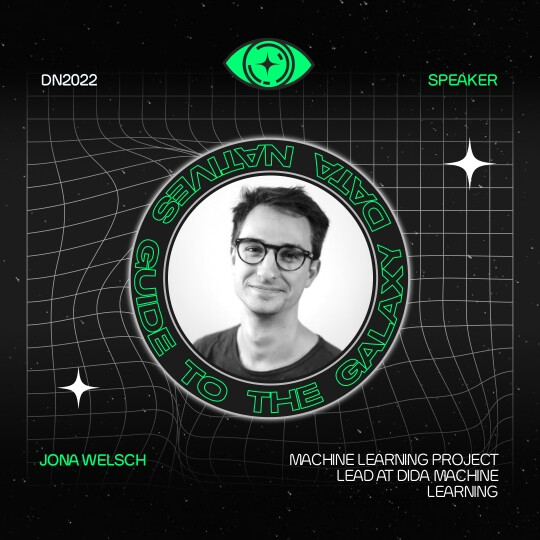 dida presents at this year's Data Natives Conference (August 31st - September 2nd).
Jona Welsch, Machine Learning Project Lead at dida, presented on the Topic of "Information Extraction - Key learnings from real NLP projects".
Information Extraction and Natural Language Processing (NLP) have a large variety of business applications, ranging from the digitalisation of invoices or purchase orders to the automatic interpretation of free-form text. The talk contains key learnings and insights from projects for industry clients and public institutions, which were successfully brought into production. For example, we will talk about the pitfalls when processing PDF-Documents or where to effectively use Graph Neural Networks.