dida co-hosts KI Park Meetup
---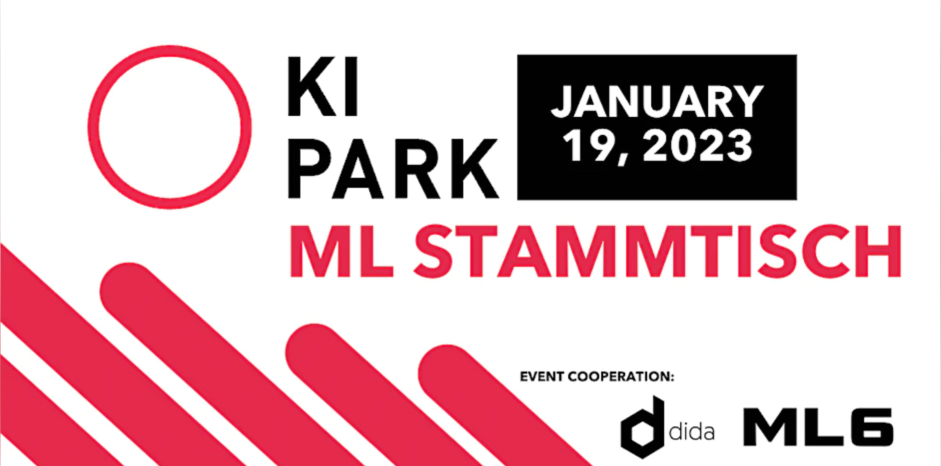 On January 19, dida was co-host of the "KI Park Meetup".
Our ML scientists Angela Maennel and Konrad Mundinger moderated the discussions around the topic of Natural Language Processing.
It was a great event and we had many interesting conversations with other ML scientists and engineers. We are already looking forward to the next events of KI Park.